Design of Global Key-Art and pack fronts. 
Art direction and design for the global franchise style guide.
​​​​​​​
Designing Multiple Editions
Each edition indexes on different facets of Lamar's personality. Showcasing his electric on-field playing style,
to the undeniable swag and love for the game that he brings.   
MVP, Standard, and Deluxe Edition
Assets that live beyond the pack that we deliver to our partners as part of the global style guide.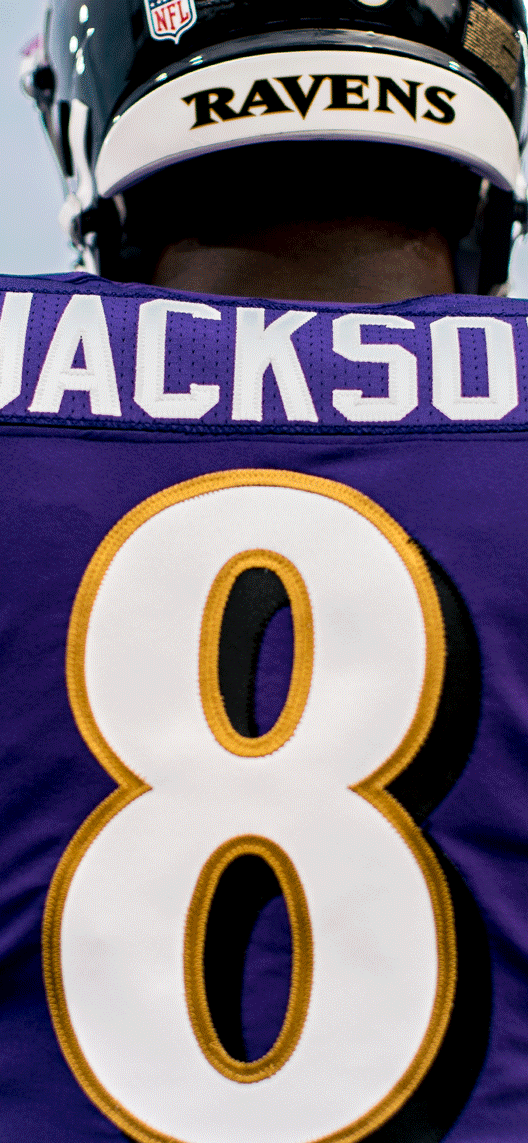 ​​​​​​​
Additional Credits:
Client - EA Sports
Creative Director: Terence Hobson
Photographer: Shawn Hubbard